Take on the world with a glint in your eye
Manchester is a city that attracts the curious, the ambitious and the innovative. It's already home to world-class engineers, scientists, artists and industrialists. And more and more people want to live, work and study here. Which is why talent hungry companies from all over the world choose Manchester. Mayfield's mix of inspirational workplaces, green space and proximity to transport links will add a whole new compelling dimension to the city. It's a place where the wellbeing, ambition and quality of life of the talented people who will live and work here, and that of the generations to come, are top priorities.
Thrive amongst the best
The talent pool just keeps on growing. Manchester has a proud academic reputation and standing in the world. There are four universities, with the University of Manchester being the largest, and indeed the largest single-site university in the UK, with the biggest student community. In total, 25 Nobel Prize winners have worked or studied there.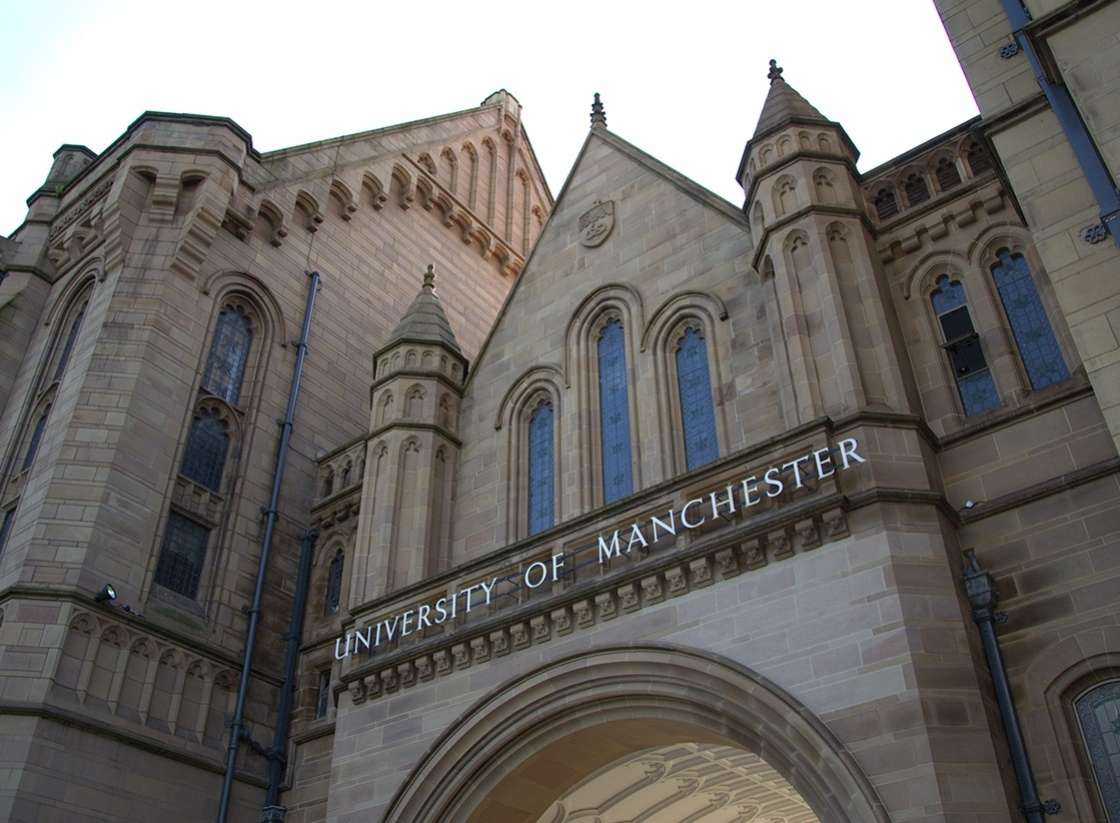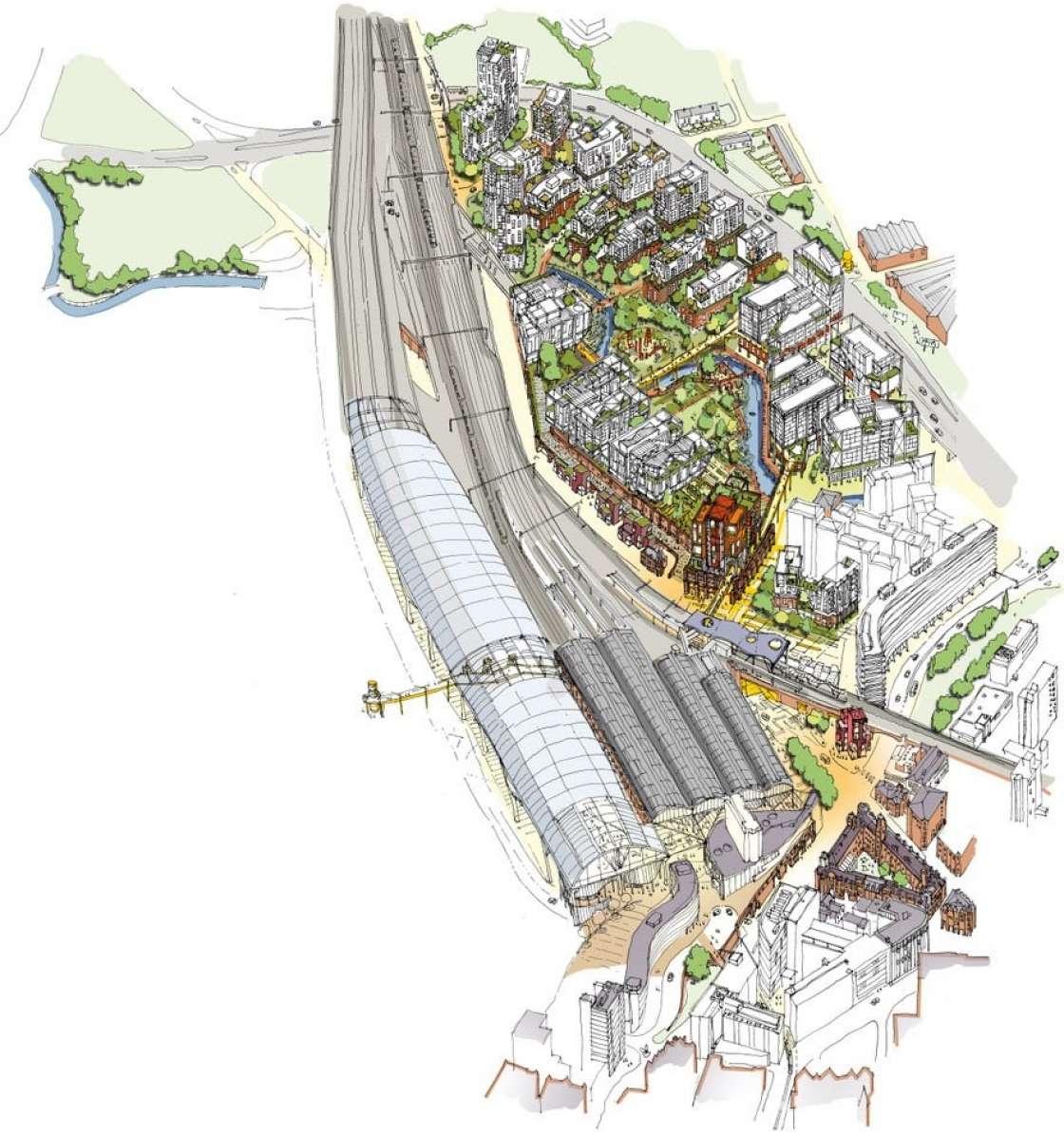 A gifted city with the 21st century at its feet
Mayfield is in the centre of a competitive, progressive, creative and open-minded city with a thriving economy.