Reintroducing innovation
Way back in the 1800s, Thomas Hoyle was at the forefront of innovative textile printing technology. True to Hoyle's spirit, this co-working space has innovation at its heart.
Mayfield & Co was established to create a collaborative community of like-minded people, organisations and businesses inventing, sharing ideas and creating a springboard for business success. It's currently a community of Manchester micro-businesses that are bringing industry and creativity back to once-abandoned buildings across the site.
Dirt Factory
Dirt Factory offers fun and rewarding riding experiences at their indoor and outdoor bike park at Mayfield.

www.dirtfactory.org

Tom & Dick's
These bedding designers believe that a proper night's sleep should be simple and that the bedding is no exception. They provide 100% natural, ethically-sourced bedding without any noise or gimmicks.
Sleep. Refreshed.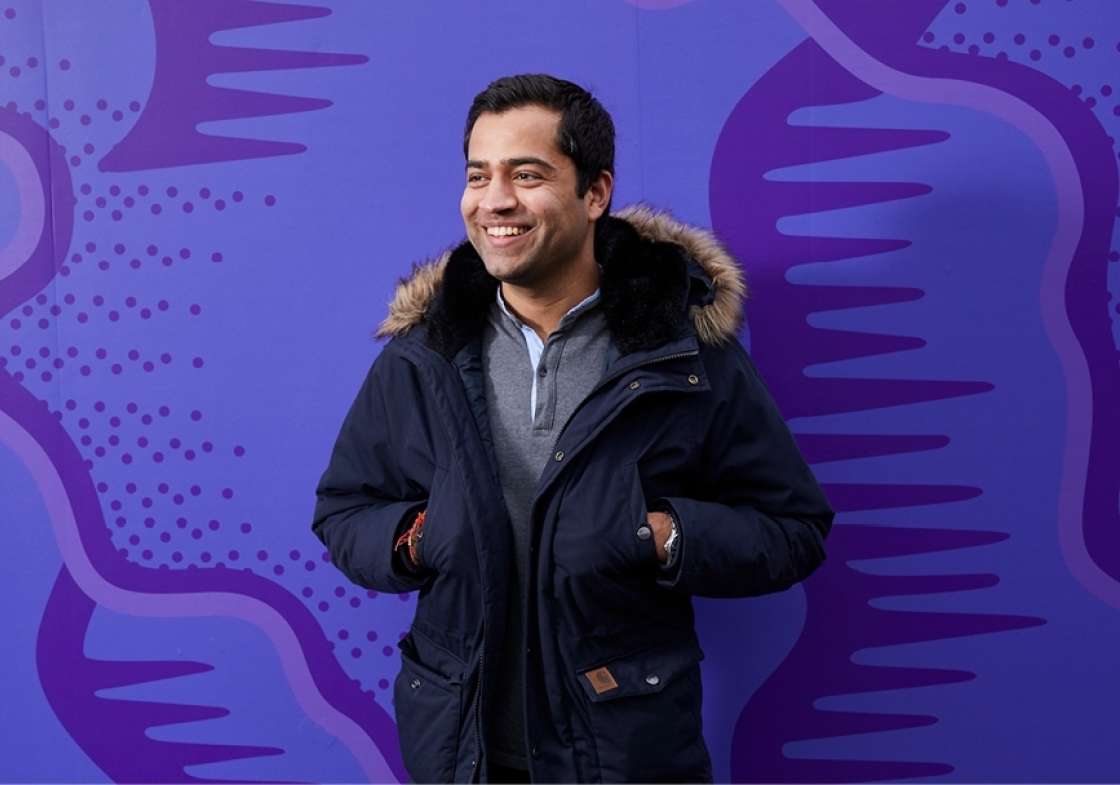 Bottle Candle Co
Hand crafting scented candles in vintage style milk bottles, Bottle Candle Co. use sustainable soy wax and high quality oils to make Vegan friendly products in small batches.
MC Construction
MC Construction provide maintenance services and minor works support to clients across the North West. They have electrical, mechanical, fabric and compliance expertise and 90% of their workforce live within 6 miles of Mayfield.
Level-made
This high quality design and fabrication service builds one-off constructions for events, hospitality events, arts organisations and other creative companies.

Easy Peel
Easy Peel are a creative design studio. They offer furniture, branding & installation solutions.
Their emphasis is on a playful collaborative process, that's considered in both concept and material values. They are an independent business with an operational workshop for small batch fabrication and sign-up/drop-in making workshops.

Fairfield Social Club
Fairfield Social Club launched in October 2017, filling a much-needed gap in the city's support for grass roots cultural activity.
The venue will be hosting a series of music, cinema and artistic events throughout the week from Archway six on Mayfield's Temperance Street, which is a two-minute walk from the former Mayfield Station building.
Underway
Underway is a nomadic pottery and venue in Arch 7 on Temperance Street. It is the home of Standard Pottery - a hireable ceramics space where you can start new ceramics projects and take part in practical workshops - and a unique bookable event space.